THE STORY SO FAR...

Pixel Toys have spent almost a decade pushing the capabilities of mobile and VR gaming. Arriving with 30 years of combined experience, the founders set out to hire the best and brightest. Together we developed multiple award-winning titles, including: Gunfinger, Warhammer 40,000: Freeblade, Drop Dead and Warhammer Age of Sigmar: Realm War. We're now situated in the centre of Leamington Spa in a contemporary, open-plan office that allows us to collaborate easily across all disciplines, but we've not always been fortunate enough to work in such a cool, creative space…
CELEBRATE
Here at Pixel Toys, we celebrate throughout the year with frequent events from wellness days, to summer parties, holiday festivities and more!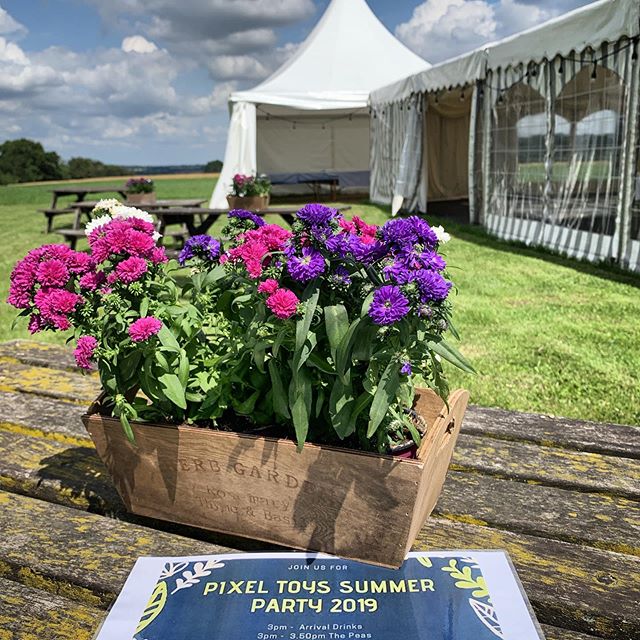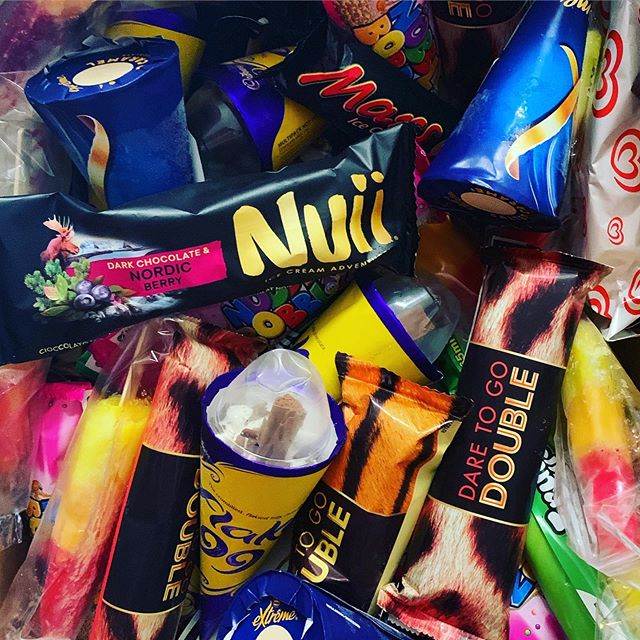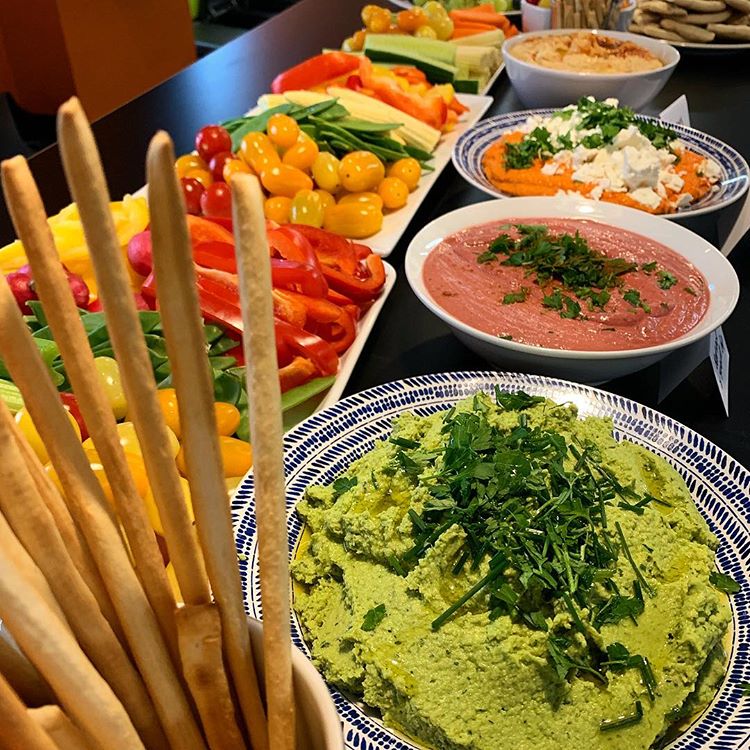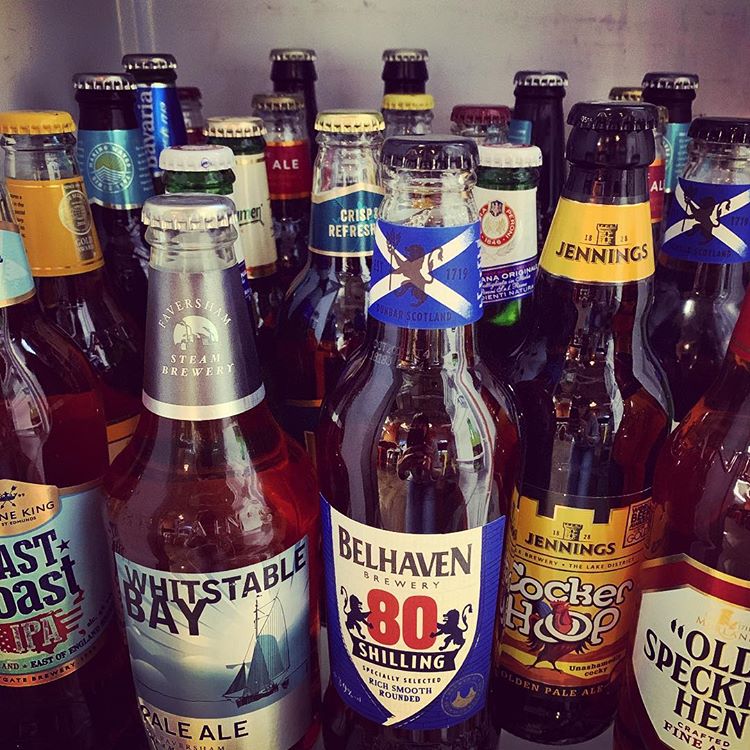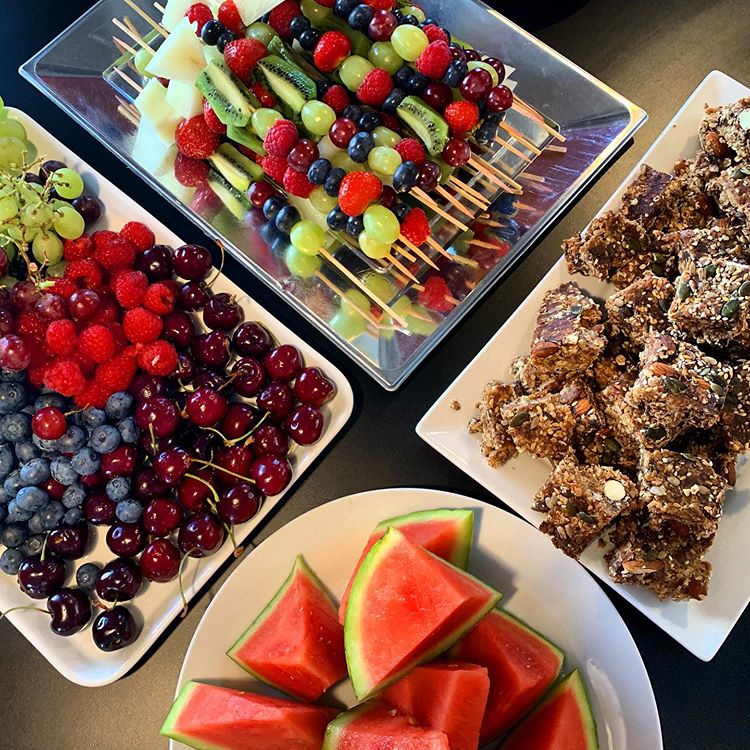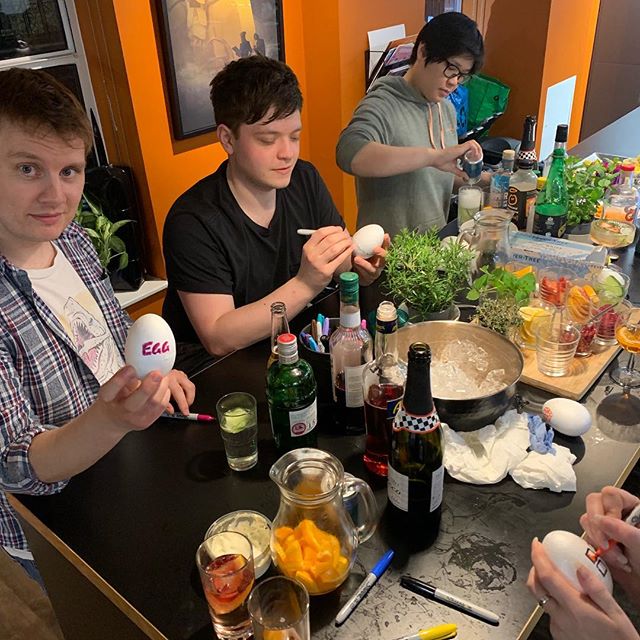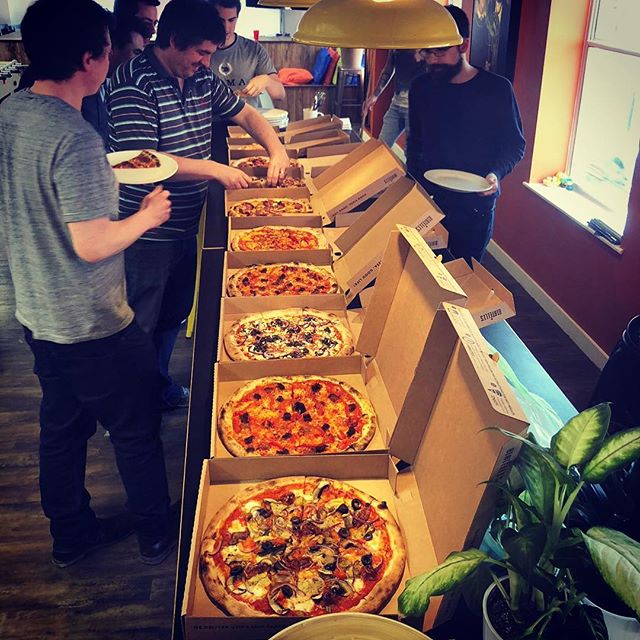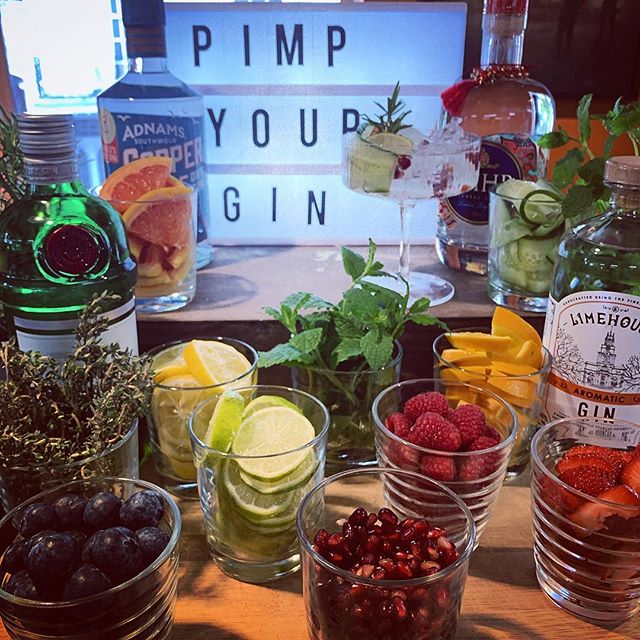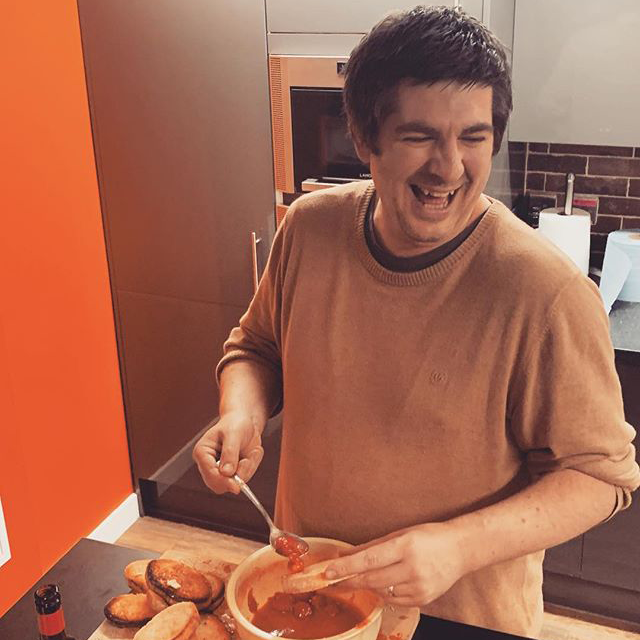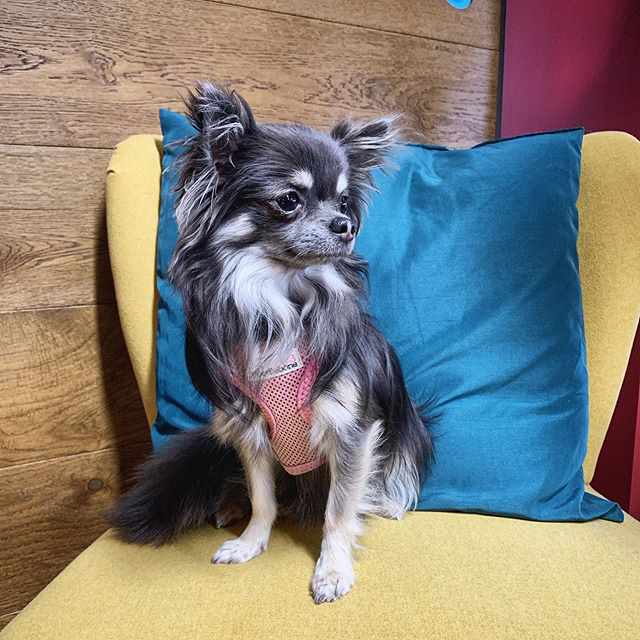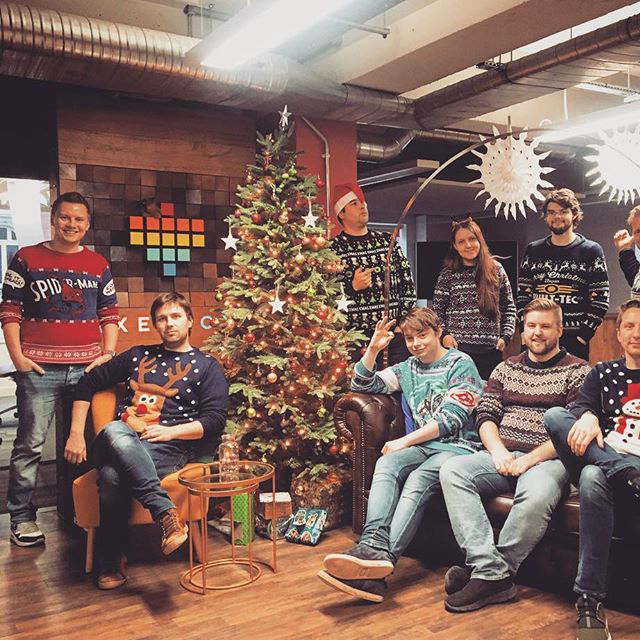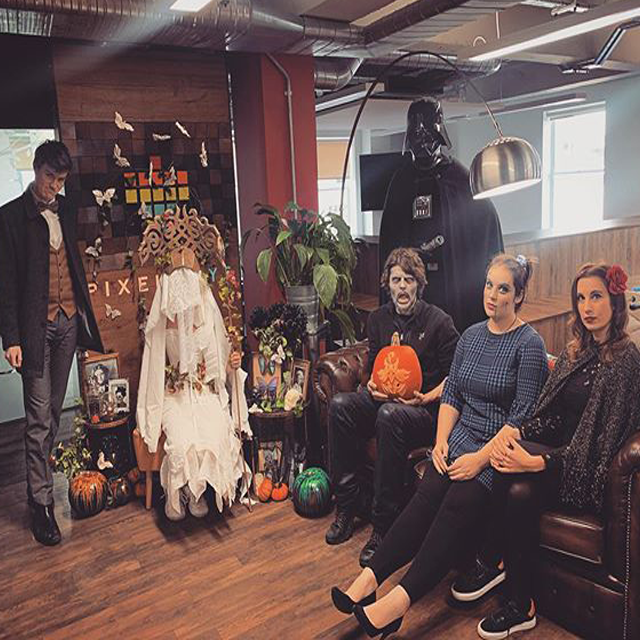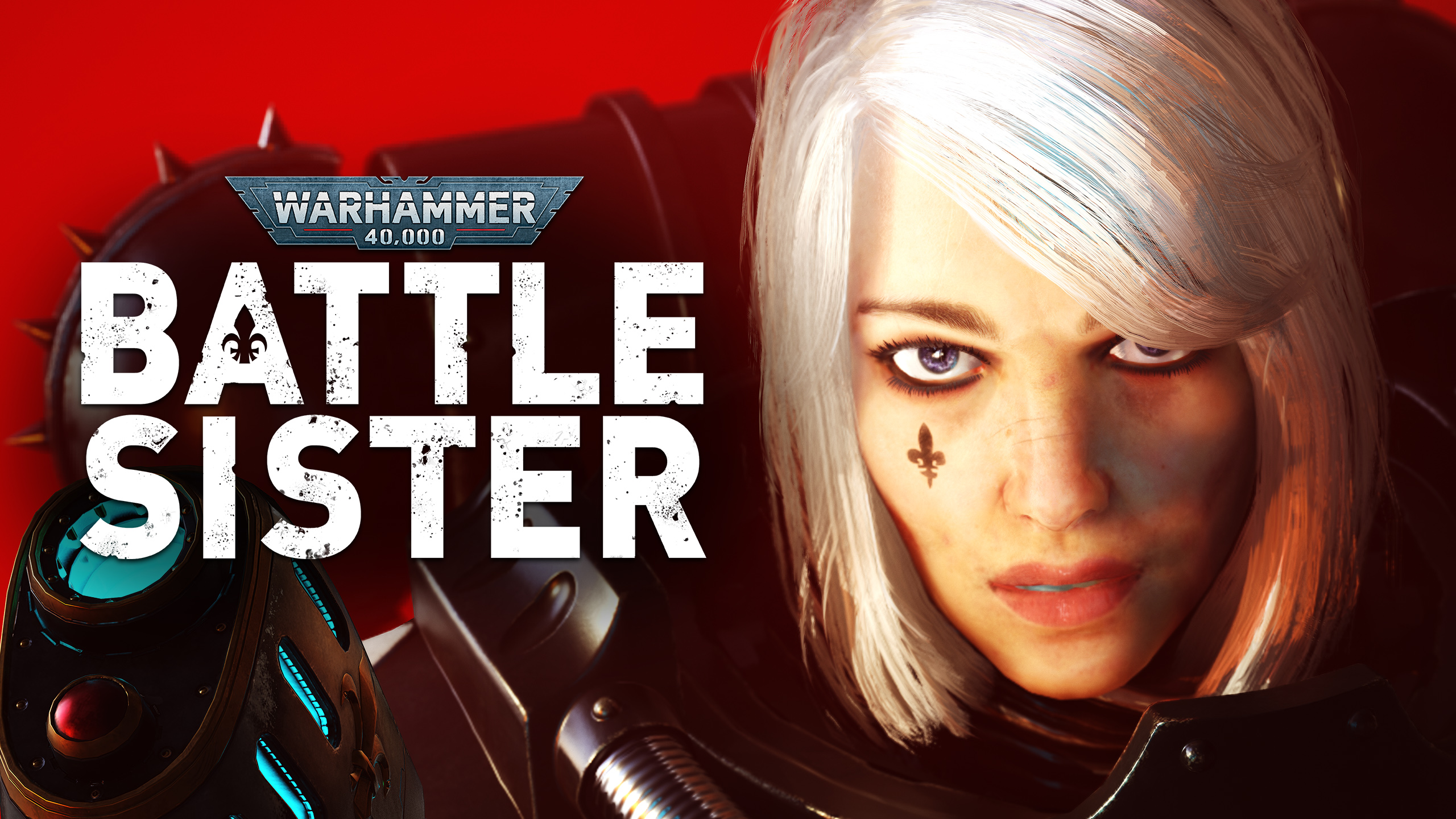 Warhammer 40,000: Battle Sister
The war-torn world of Warhammer 40,000 brought into jaw-dropping, visceral reality for the first time in VR. In this stunning first person shooter play as an unstoppable Battle Sister, wielding authentic, super-powerful weaponry and abilities, and be drawn into a gripping, action-filled story against the hideous forces of Chaos who threaten all humanity.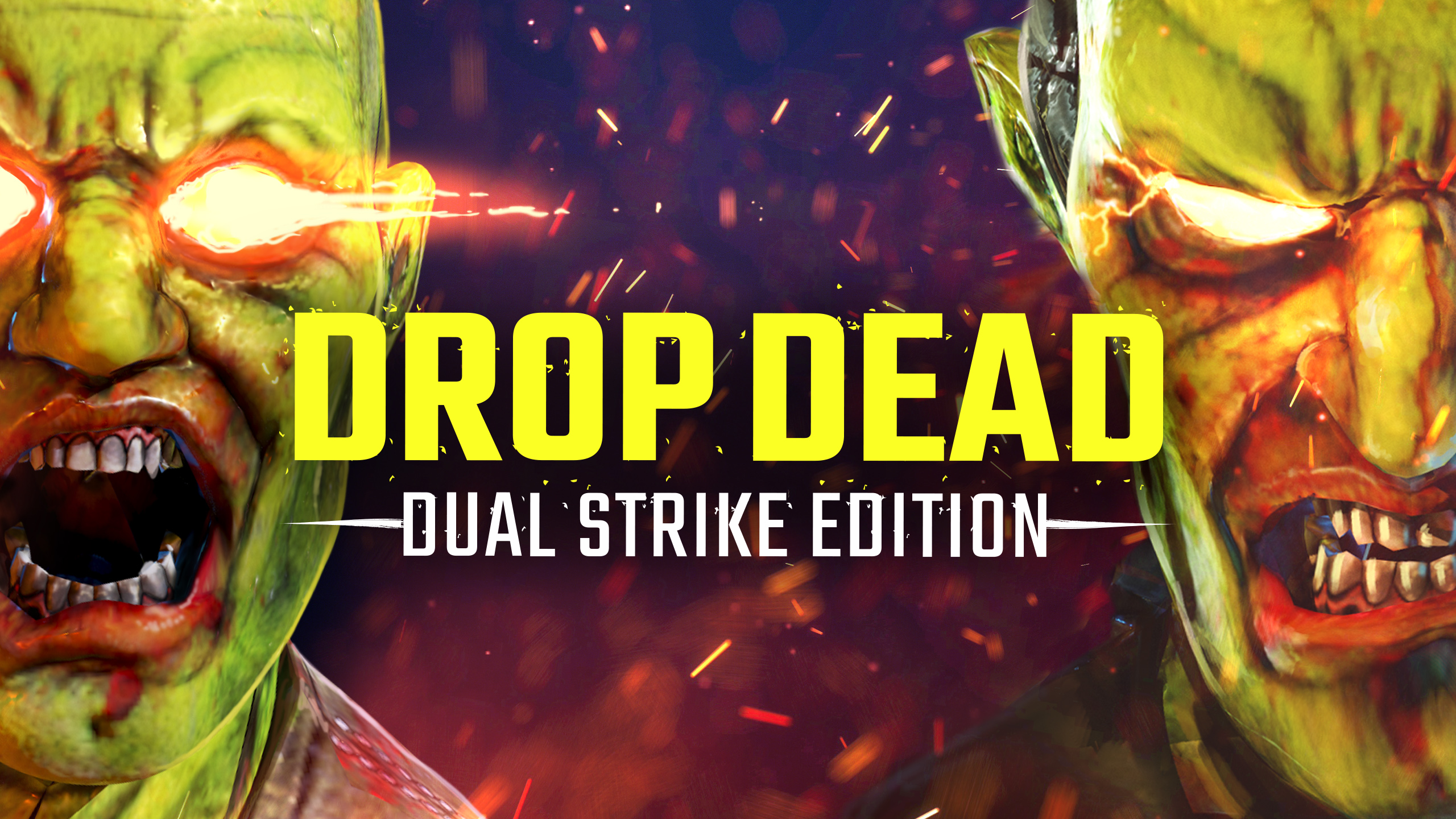 Drop Dead: Dual Strike
Set amidst a zombie apocalypse, you're the last agent alive able to stop Dr Monday and save the world! Slay zombie hordes using an arsenal of Z-shredding weapons, high-tech visor and sackful of insane gadgets. Team up with former CIA operative Billy-Bob and his daughter Celia-Jane as you delve deep into the true madness of Dr Monday's nefarious schemes for world domination!

Warhammer Age of Sigmar: Realm War
Realm War was a mobile, real-time, PvP, Action Game set in the Warhammer Age of Sigmar universe. It blended MOBA and deck battling with incredible jaw-dropping visuals to deliver engaging strategic gameplay. Pixel Toys developed and operated Realm War from launch in September 2018 to the games eventual sunset in September 2022.

Warhammer 40,000: Freeblade
When a young Imperial Knight sees their noble house destroyed by the twisted forces of Chaos, they join forces with the Dark Angels Space Marines chapter as a Freeblade. Experience an epic story in over 170 single player missions as you command your Freeblade on a journey of honour, redemption and vengeance. Test your skills and patrol the world of Tarnis to slay endless invaders.