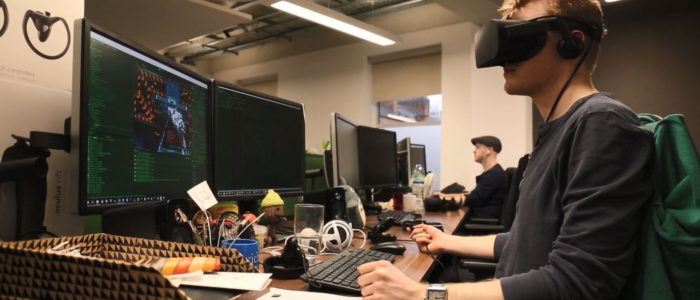 AN EXCITING PLACE TO WORK
Pixel Toys is teeming with creative people who push the boundaries of mobile and VR games every day. We don't believe in separating disciplines, so coders sit with artists who sit with designers. If you like to think a little differently, and want to bring your own creative ideas to the table, we'd love to hear from you.
PIXEL PERKS
We provide a wide selection of perks to all of our staff. Perks include fresh fruit each day, free hot drinks, frequent company parties and social events (Full list of perks below!)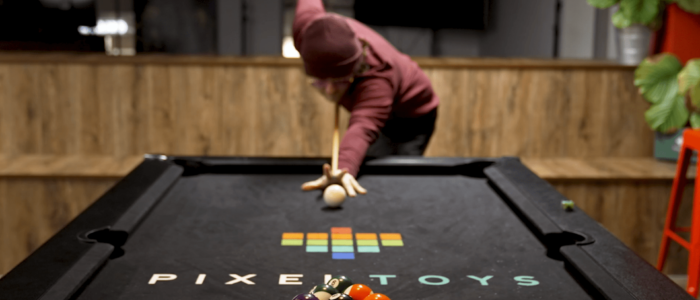 EMPLOYEE WELLNESS
Keeping our staff happy and healthy is very important to us, we offer monthly wellness days, yoga sessions, mindfulness sessions and in-house massages to name just a few of our health forward initiatives.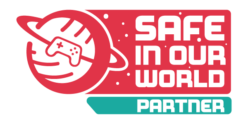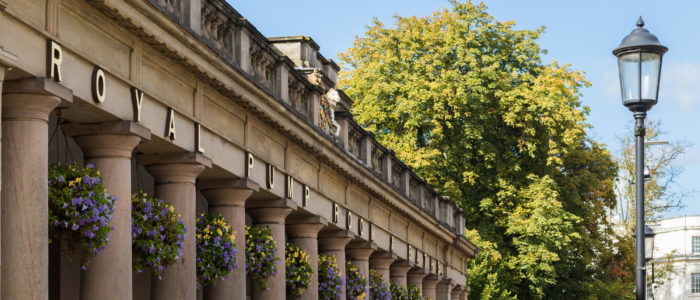 LOCAL SCENE
Pixel Toys are based in the center of the bustling regency town of Leamington Spa. A 2017 survey by Rightmove found that the town was the happiest place in the UK. Showing consistency we are still top 5 in the 2019 survey confirming that Leamington is genuinely a great place to live.
GET YOUR GAME ON
The town is a real hub for the games development community, with over 30 games companies calling it home, so there are lots of like minded people to meet and mingle with. There's also several game developer meetups in the town that offer you the opportunity to integrate with the community!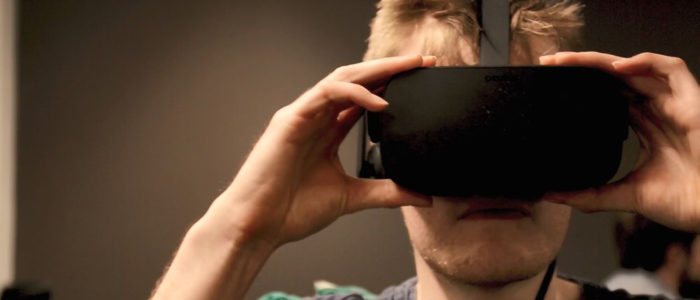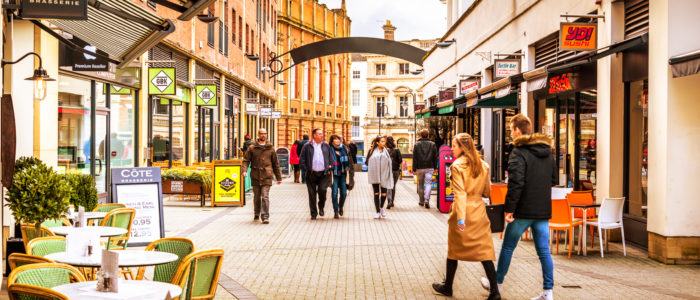 PARTY ON
Leamington has a vibrant nightlife with plenty of quality bars and pubs. If you enjoy meals out (and who doesn't?) there's lots of restaurants and cafes just minutes from the office, both popular chains and interesting independent eateries. Leamington also has a cinema, bowling, several escape rooms, countless gyms and several lovely parks for you to enjoy!
GREAT FOR FAMILIES
Leamington is great for family life with a friendly town center, lots of great parks and tons of activities for kids and parents to enjoy. High schools Trinity, Campion and North Leamington are all rated as good and Briar Hill, St Anthony's and Sydenham primary schools are all rated outstanding.